Food is the most important element in Chinese culture. Shanghai being one of the biggest city in China has its long traditional and broad selection of foods. We mixed Shanghai Sandwich and Littlebits to bring one of the most famous breakfast of Shanghai to life.
Shanghai Sandwich is the perfect breakfast in Shanghai! It is one of the most famous local dishes with long tradition and full of flavors. Our project uses littleBits to help to make a perfect Shanghai Sandwich.
Instructions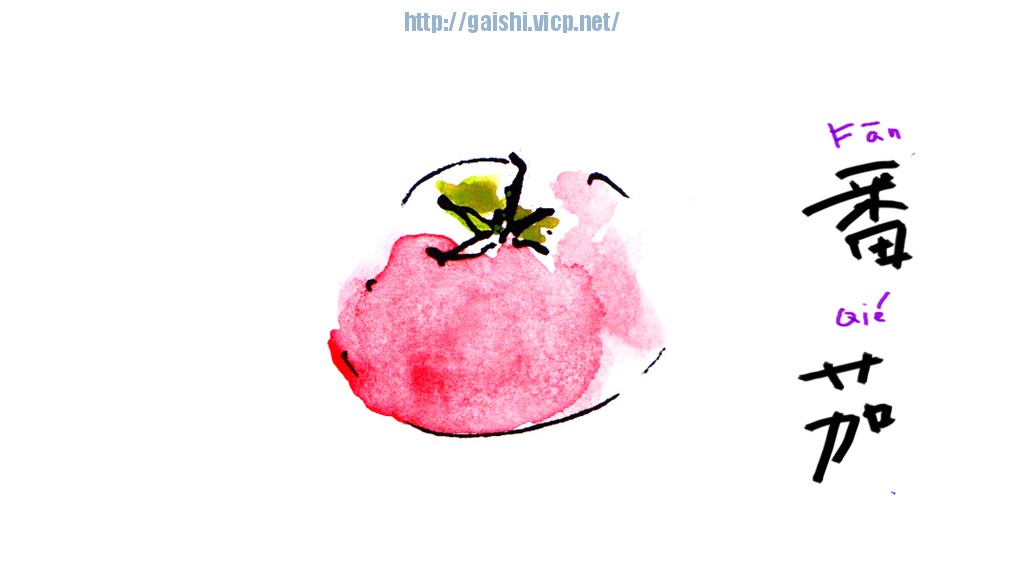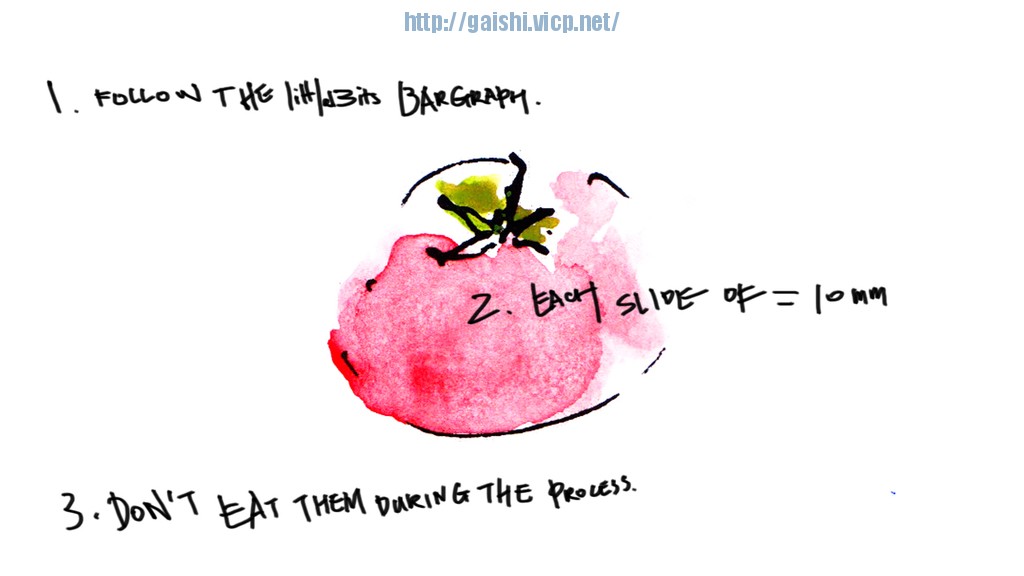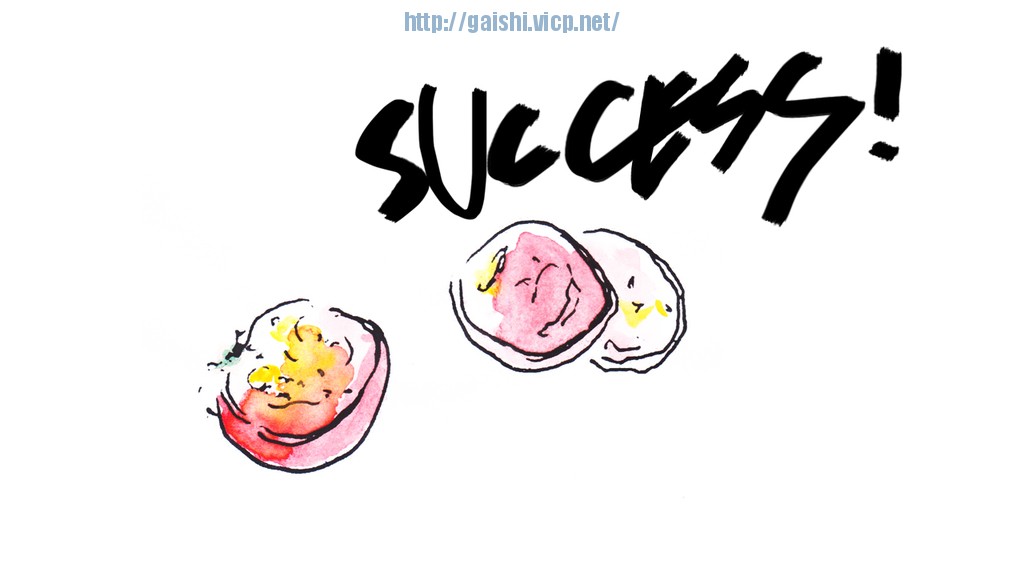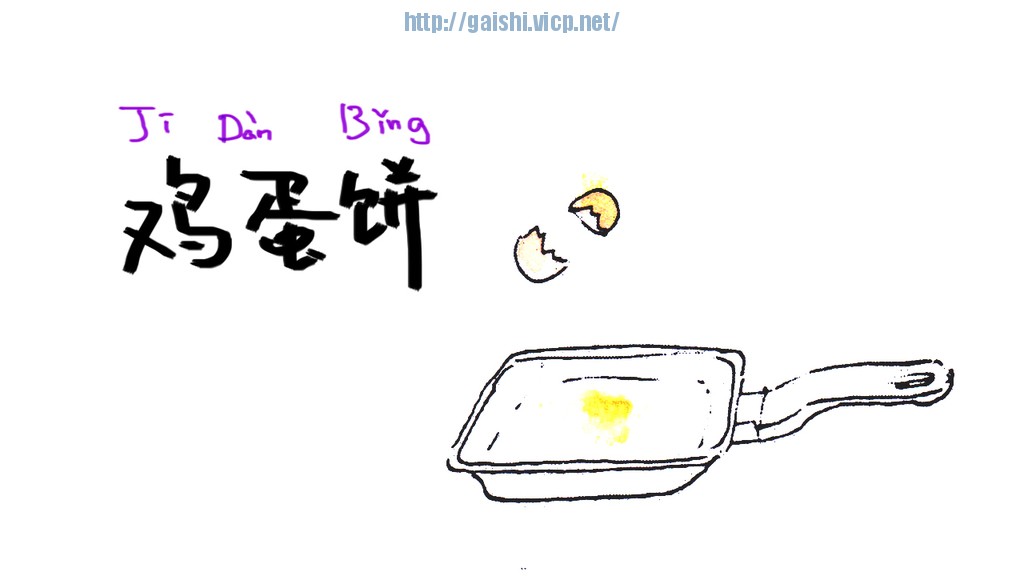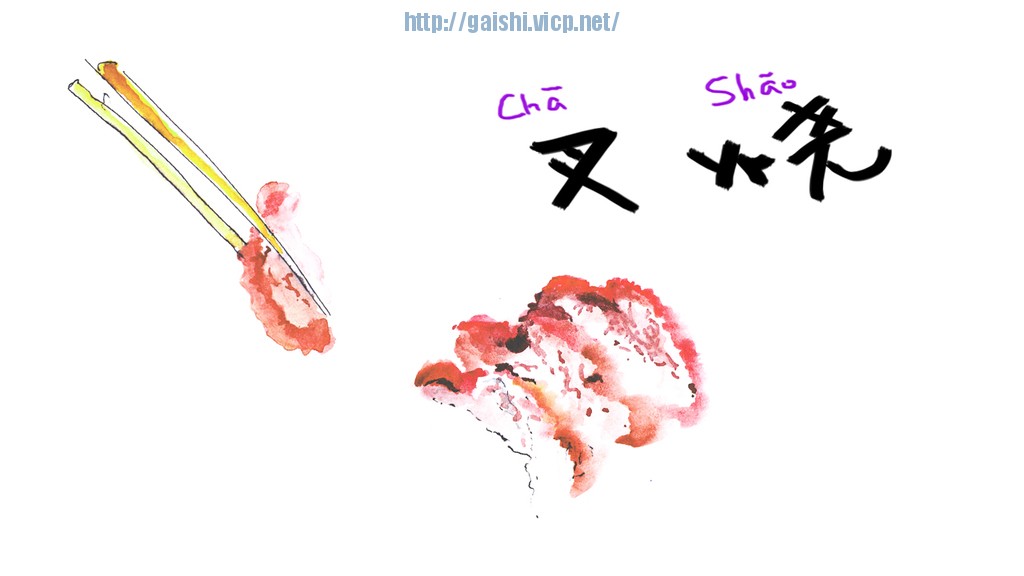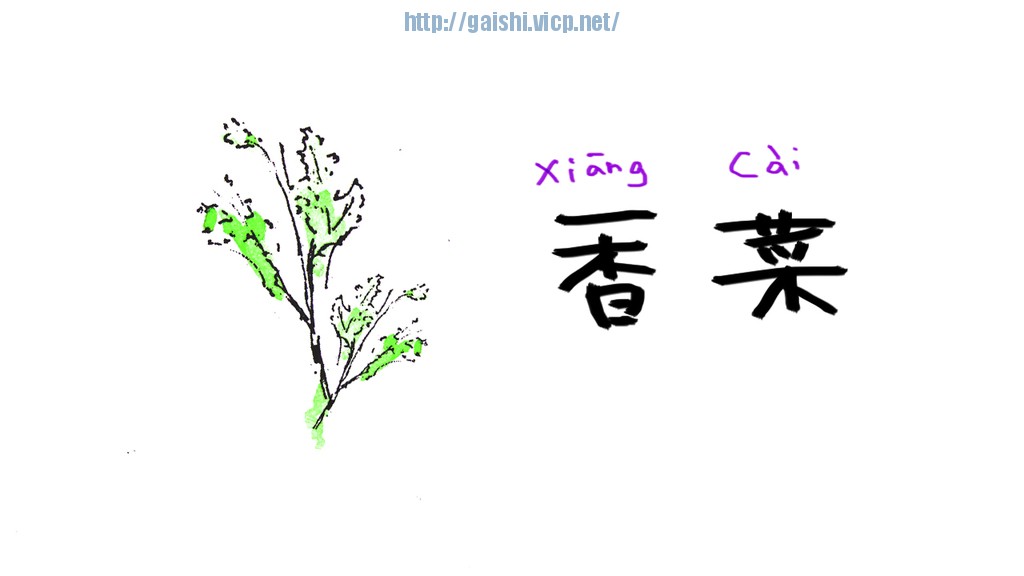 Step 1. Get all the ingredients and materials ready. See the illustration we had as the recipe for the Shanghai Sandwich.
1,488 total views, no views today